WHAT IS A STUDENT EXCHANGE?
EXPERIENCE. DISCOVER. LEARN.
There is no doubt that studying abroad is one of the most efficient means to develop certain skills, which the "global village" requires nowadays. Study abroad can help us to change the way we look at the world, to grow personally, get more mature and develop ourselves. It all depends on one's dreams, goals and determination to experience, discover and learn.
A Student Exchange program at AGU is a program, which allows AGU students to study at a foreign partner institution for a period of time without paying any tuition. Students interested in Exchange programme however do not receive any grant as in Erasmus programme and need to fund their participation via scholarships, loans, or self-funding. At the same time students from the partner universities can study at AGU, develop themselves professionally through curricula as well as by experiencing local culture, traditions and language.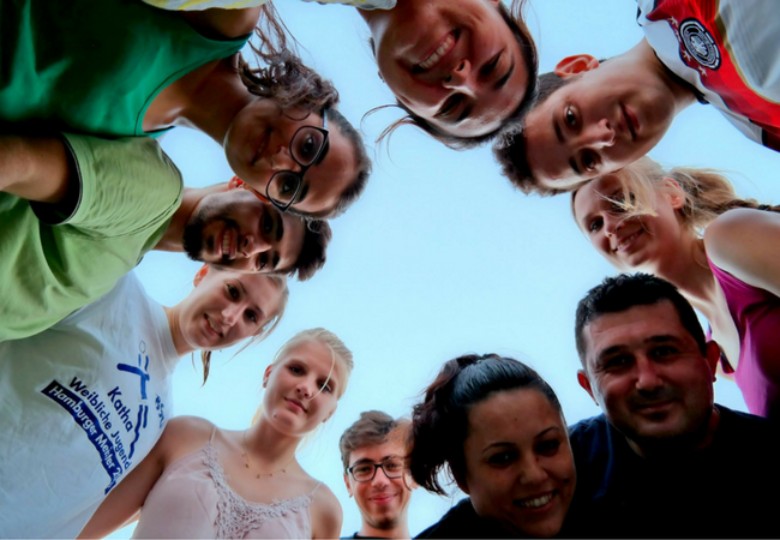 WHY TO GO ON EXCHANGE?
Check out these three essential reasons for doing so.
3 Essential Benefits of a Study Exchange
1. Learn beyond the classroom
A study abroad and especially immersion in another culture can teach you to recognize and appreciate difference and diversity in cultures. Living in another country can bring you the kind of understanding that you can't get from any travel TV series, magazine, lecture or even a book.
2. Break stereotypes
Stereotypes one may not even know about can be broken both from the side of the one studying abroad as well as the community in the host country. This eventually brings us closer to the world and the people in it.
3. Get out of your comfort zone
Study experience abroad can push you from your comfort zone and give you the opportunity to learn a new language, experience another culture, environment and education system.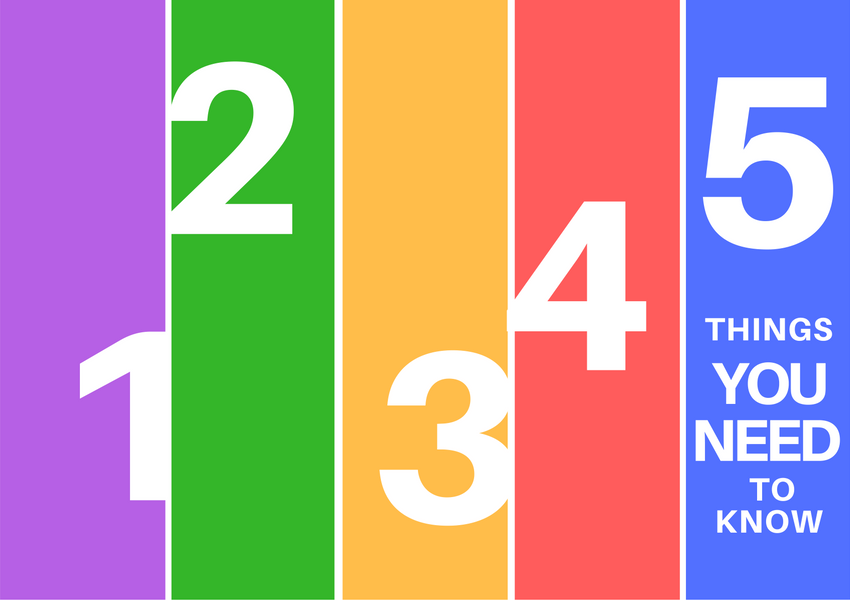 HOW CAN YOU ACCESS THE WORLD OF STUDENT EXCHANGE?
5 Steps to Your Exchange:
Step one – Eligibility check
As a first step check out the Conditions and Requirements for going on Student Exchange at AGU. If you believe you meet the requirements and agree on the conditions, find the portfolio of the Student Exchange Partner Institutions to see the exchange options of your department, conditions and application deadlines.
Step two – Choose your host Institution
Each department at AGU has agreements with different Partner Institutions. It is up to a student to find detailed information regarding the study programmes and curricula of the Partner Institution that he or she wants to go on an Exchange. In the List of Partner Institutions, you can find more information about the institutions and their study programmes. In this step you can ask for assistance to your Exchange Office.
Step three – Make an application
Every student who is interested in Study Exchange has to make an application to AGU first. The applications are received by the Exchange Office at AGU Youth Factory. The process of application takes some time, that is why each student shall start looking for an exchange in advance. If your application is successful and you are selected by AGU to go on Student Exchange, you will be nominated by the Exchange Office to your host university. After your nomination you can make and application to the host university. You can find more details regarding the application process here.
Please keep in mind:
As soon as you decide to apply for a Student Exchange to Exchange Office, start with a research about the universities in our List of Partner Institutions, units/courses/modules/classes and all the requirements for application to the host university. This will help you to proceed your application to a host university quickly after your nomination by Exchange Office.
Step four – Research and Plan
Do research about the country, city and university you are going to stay at. The more details you learn in advance, the more comfortable you will be after your arrival. Before going to an exchange, you can plan at least the basic needs of yours such as housing, travel routes, insurance etc. Of course, although you plan almost everything, there is always some space for unexpected changes. Be ready for the unexpected.
Step five – Use practical tips and advices
You may experience a "cultural shock" within the first weeks or months after your arrival, which is normal and natural process in adaptation to a new culture. Reading practical tips from the other exchange students may help you overcome this period and ease your stay. You can use the Practical Tips for Student Exchange, or you can even write and share with others your own.

WHEN & WHERE?
For spring term, the applications to AGU Exchange Office should be made in the very beginning of the fall term and the other way around. The exact dates for each academic period are announced on the Exchange website. After your selection by AGU, if you are selected, you will be nominated to the Partner Institution (host university) and you can make your Student Application to their Institution.
Each host university has different application deadlines, which the nominated student by AGU has to follow and individually apply until the deadline.
That is why each student shall follow the deadlines in the List of Partner Institutions, the best through their own websites as well.
If you need any additional information about Student Exchange, you can attend one of the information sessions organized by the Exchange Office or individually by visiting us during the consultation hours.