CONDITIONS AND REQUIREMENTS

As in any other programme there are certain conditions and requirements in Student Exchange as well. Please, read the conditions carefully to avoid any further misunderstandings.
What are the conditions and grants of the Exchange?
All tuition and registration fees at the institution you are nominated for (your host university) are waived, but the student's responsibility is to arrange his travel, lodging, and cover living expenses as well. Currently, there is no granting system available for the exchange students and the students can fund their participation in Student Exchange via scholarships, loans, or self-funding. If you are looking for a mobility operating on a grant system, you can search under the Erasmus Office
What are the requirements from students applying to a Study Exchange?
First of all, you must be enrolled at AGU. Except of that candidates must have:
GPA not lower than 2,2;
Undergraduate students must have completed at least two semesters and graduate students must have completed at least one semester at AGU (excluding English Prep. and remedial semesters - 2nd year students in undergraduate programmes);
To be a Turkish citizen or to have a valid residency permit;
To have a good command of English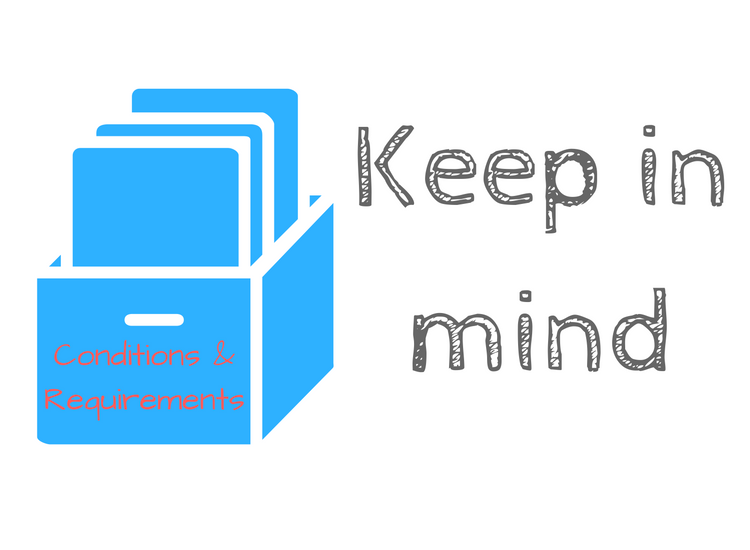 Please keep in mind:
As soon as possible you decide to apply for a Student Exchange start a research about the universities in our List of Partners and units/courses/modules/classes and all requirements for application to the host university. This will help you to proceed your application quickly after your nomination by Exchange Office.
The students interested to join Study Exchange program will be selected and nominated according to their study result, which will be calculated based on their academic GPAs and language proficiencies. Your preffered host university you will indicate in the application form will be taken into account. For the details of thecalculations, please attend the Exchange Information Session given by our office at times announced on the website and through AGU mail system.
After returning from the Study Exchange, you must continue to be a student at AGU for at least one more semester (excluding summer terms).
​Important Note:
Students who do not participate in their Exchange Program even though they previously submitted their Commitment Letters won't be allowed to apply to Exchange Programs again unless they can provide a valid excuse (e.g. health reasons)